Customized Developments
Specification
We have highly trained staff to provide efficient solutions to the various projects of our clients. The wide spectrum of customized solutions and developments covers all stages of a low, medium and high scale production project.
Examples of this area was projects related to the certification of medical grade transformers, complying with the highest electrical safety standards IEC60601 (electrical safety in medical equipment), special power supplies designed to adapt to the specifications of each project, RGB and white lighting with high chromaticity index for swimming pools, assembly, start-up and calibration of electronic by-products of the electromedical industry, vehicle signaling optics for trucks and trailers.
Customized developments are a very versatile tool for our clients, since in a short time they have a functional prototype that allows them to verify their project and then advance to the production stage in low, medium or high production scale.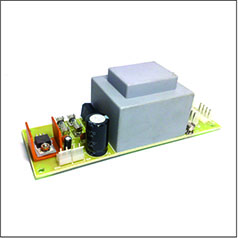 Special Power Supplies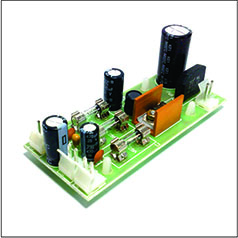 Control systems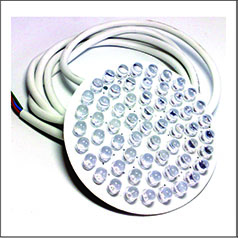 Illumination